Content Management System, Project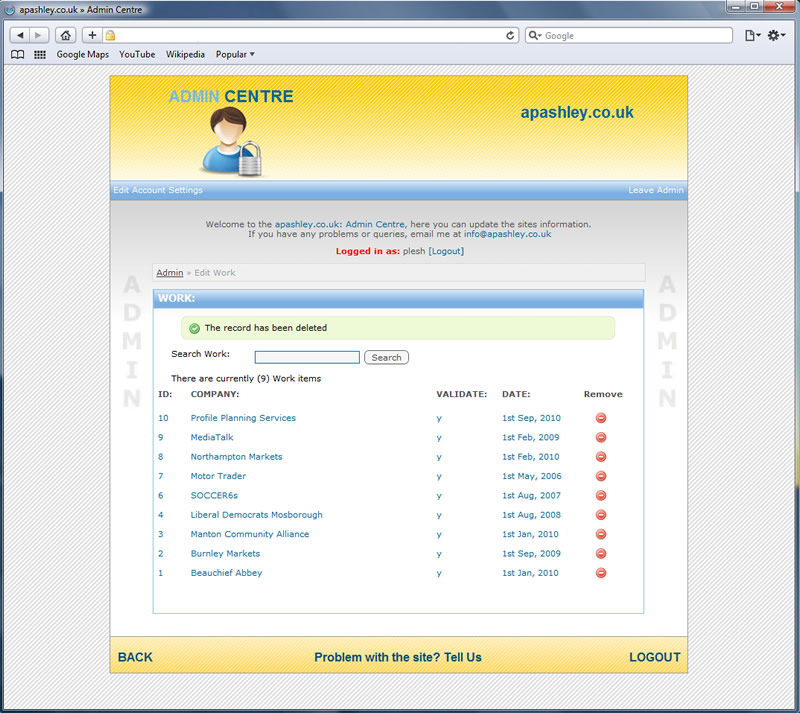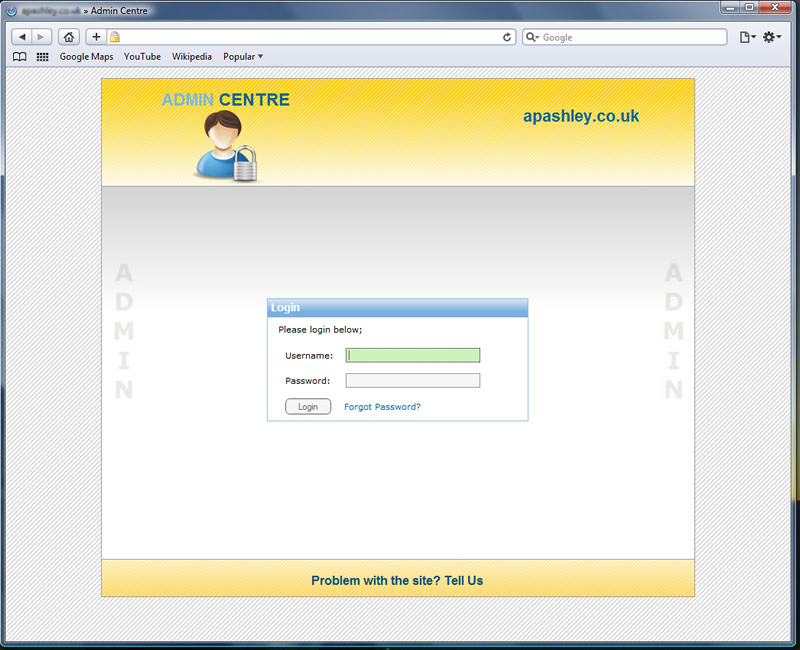 Description
A simple OO CMS hand coded XHTML, CSS, PHP, jQuery content management system. This CMS is completely hand coded from scratch and is fully standards compliant.

Allows users to easily navigate through dynamic content with the help of a graphical user interface.
Brief
To give users a painless experience when editing their site.
Features
// split commas. $techs = explode(',',$project['Project']['features']); foreach ( $techs as $value ) { echo '
'.$value.'
'; } ?>
Technologies Used
// split commas. $techs = explode(',',$project['Project']['technologies']); foreach ( $techs as $value ) : echo '
'.$value.'
'; endforeach; ?>
This Project
Other Projects