Past Projects
Heres an overview of some of my work, My work spreads over a 18 year period from when I first became interested in web development & design. If you have any queries regarding these sites or anything else for that matter please contact me and I will try to respond as soon as possible.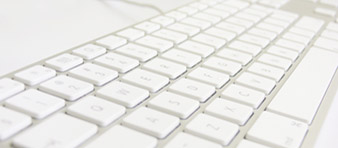 TownTalk Network: Sheffield TownTalk is guide to the town centre, with everything you need to know to make your visit even more enjoyable. It's part of a UK wide network of sites which contain over 180 different towns.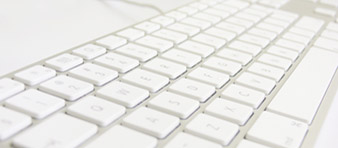 TownTalk, Profile: The main TownTalk UK ltd company website. This shows more information about the company and also about the UK network.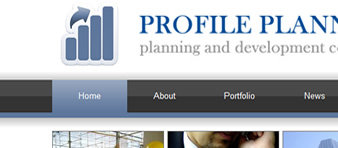 Profile Planning Services: A simple professional website for an experienced planning consultancy company.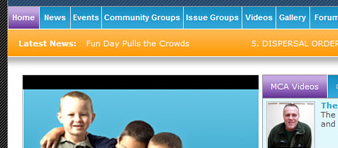 Manton Community Alliance: The manton platform delivers all types of rich media content to users in a friendly and fun environment.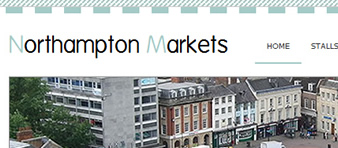 Northampton Markets: Broadcasts the stalls and markets of Northampton, with the latest news events & offers.

Content Management System: A simple OO CMS hand coded XHTML, CSS, PHP, jQuery content management system.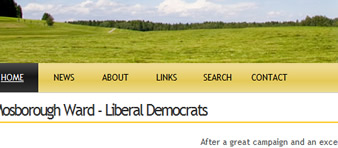 Liberal Democrats Mosborough: A fully dynamic content management system for the local Liberal Democrat party of Mosborough, Sheffield.